Clifford N.Ribner, Attorney at Law
Practice limited to civil and criminal controversies and litigation, trials and appeals of all kinds, including tax, constitutional, commercial and estate litigation and controversies
The Offices of Clifford N. Ribner, Tax Attorney, J.D., LL.M. (in Taxation)
Practice Limited to Taxation
Clients throughout Oklahoma – and the Entire USA.
320 So. Boston Tulsa, Oklahoma 74103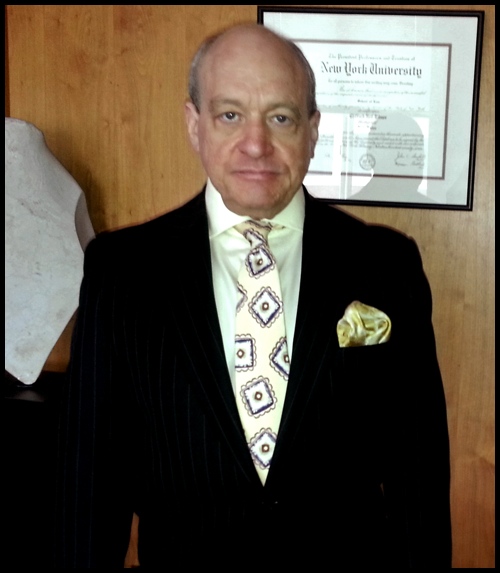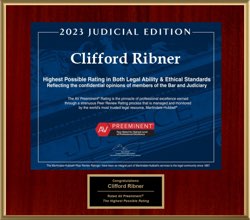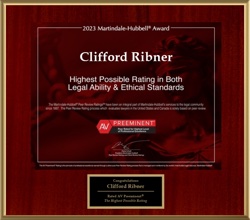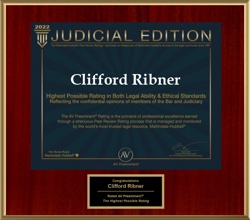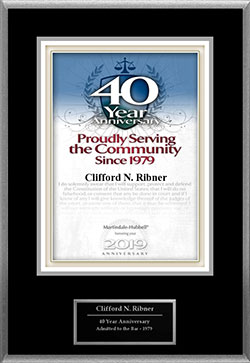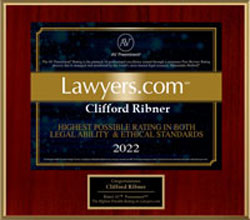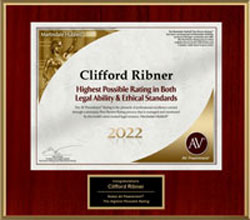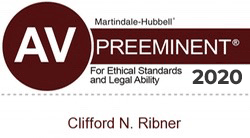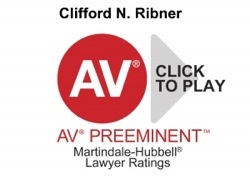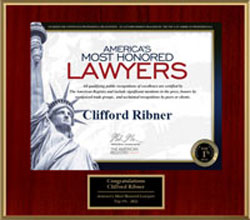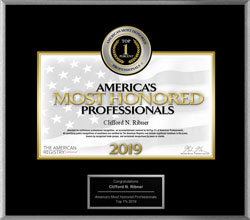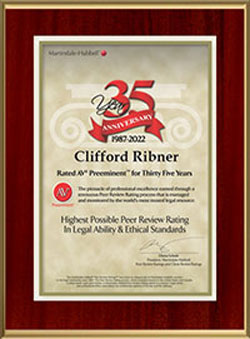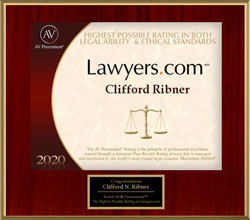 Contact Us
For Immediate Assistance with an IRS problem call: 918-582-9200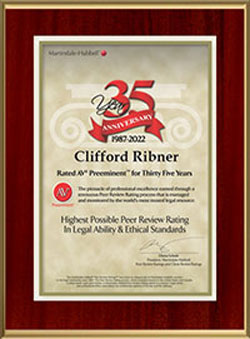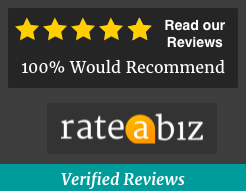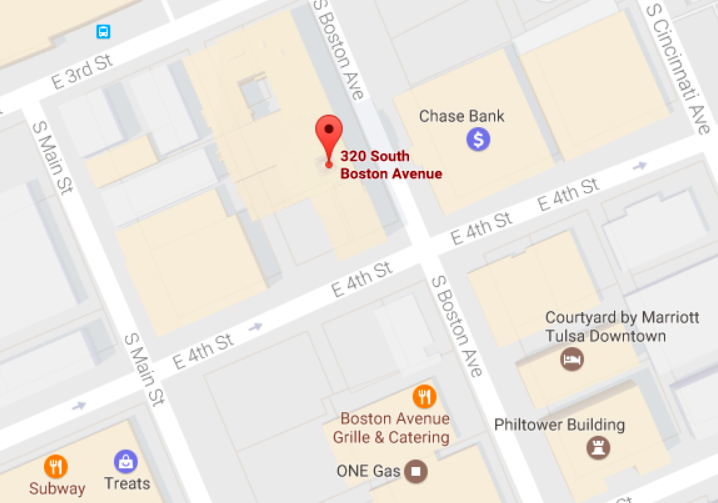 Do you have an "impossible" tax law problem?
Please feel free to ask any judge or lawyer you may know and trust if he or she would feel comfortable referring you to me. Referrals are how most of my clients come to me. If you need a Tulsa Tax Attorney, call my office any time of day or night at: 918-582-9200.