Clifford N.Ribner, Attorney at Law
PRACTICE LIMITED TO TAX ADVICE & TAX LITIGATION, INCLUDING ALL CIVIL AND CRIMINAL TAX CONTROVERSIES
The Offices of Clifford N. Ribner, Tax Attorney, J.D., LL.M. (in Taxation)
Practice Limited to Taxation
Clients throughout Oklahoma – and the Entire USA.
320 So. Boston Tulsa, Oklahoma 74103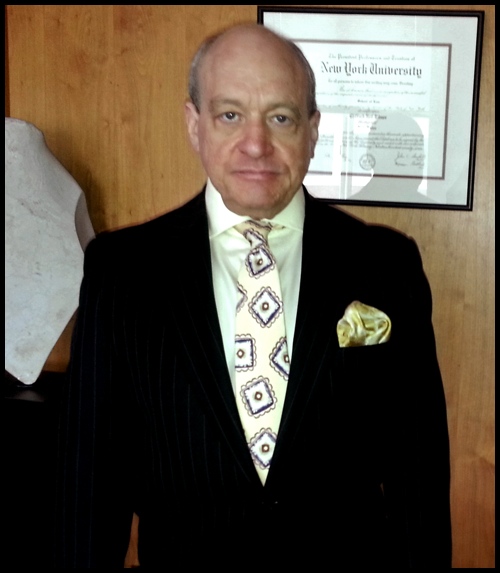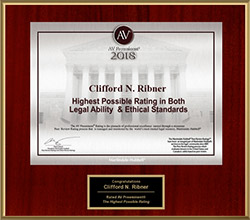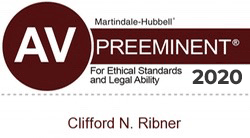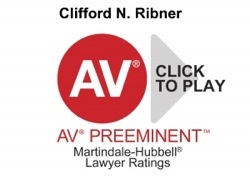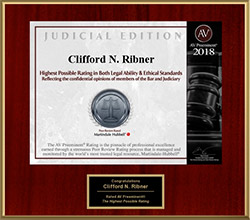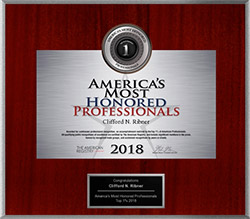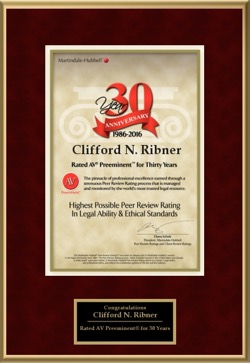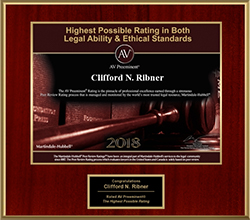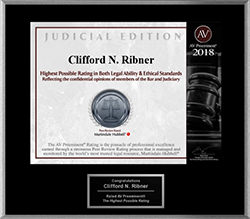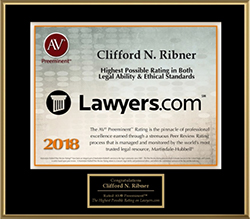 Tax Law Services Provided
We also provide all other services and advice which you would expect from a highly-trained and experienced tax lawyer and litigator.